CUSTOM INDUSTRIAL FILTRATION SOLUTIONS
Your Trusted Manufacturing Partner of Custom Industrial Stainless Steel Mesh Filters
AS9100 Rev D by NSF-ISR and ITAR Certified
Genesis Filtration Inc. is a trusted manufacturer of high-quality industrial fluid clarification products since 1995. Our AS9100 Rev D by NSF-ISR certification reflects our commitment to providing exceptional service and meeting the highest quality standards when it comes to stainless steel mesh filters. We are also registered with the International Traffic in Arms Regulations (ITAR) and comply with all ITAR regulations.
We specialize in providing customized mesh filtration solutions for even the most complex applications. Our wide range of products includes stainless steel mesh filter screens and fittings, hydraulic filters, filter blanks, machined housings, and wire products. With our expertise and dedication to quality, we have the ability to meet all your filtration needs.
At Genesis Filtration, we take pride in offering the best possible service to our customers. Whether you need a standard product or a customized stainless steel mesh filtration solution, we welcome the opportunity to help you meet your specific requirements. Check our catalog for a sample of our products and feel free to contact us with any questions or inquiries.
Customization
We solve your most complex filtration needs by providing customized filters to meet the needs of any application.
Expertise
With three decades of designing and manufacturing custom filtration products, we understand the needs of our clients.
Commitment
We provide the best fluid filtration solutions and a smooth purchasing process. You define your needs, and we deliver.
Reputation
We work closely with our customers to ensure they are satisfied and that's what keeps them coming back.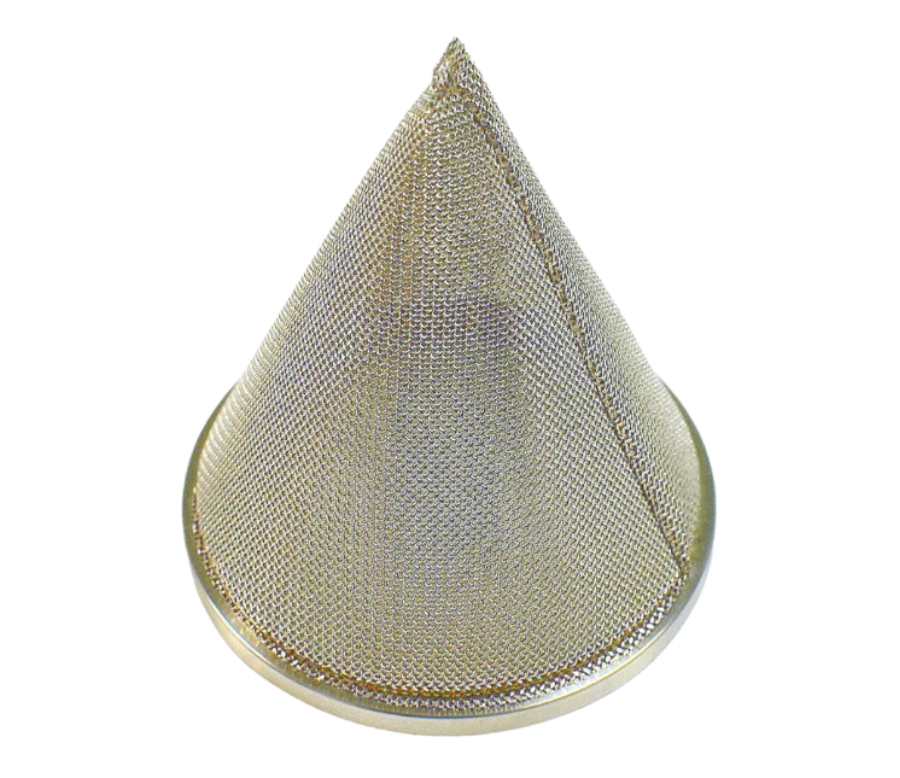 Contact Genesis Filtration
Learn More About Our Custom Industrial Mesh Filters and Other Manufacturing Services